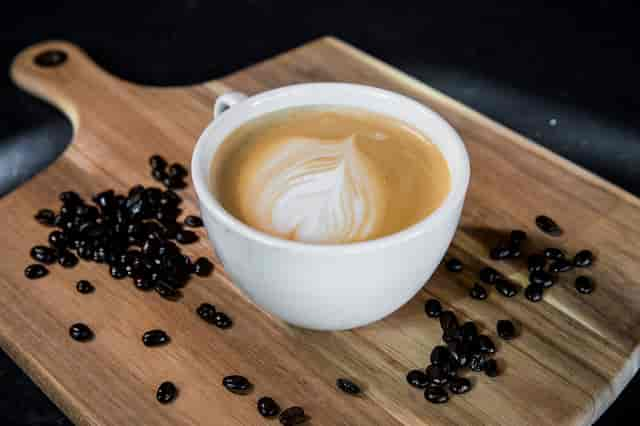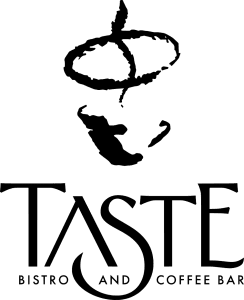 BISTRO • COFFEE • MUSIC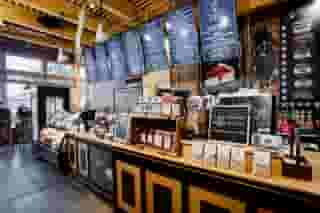 TASTE THE COFFEE, HEAR LIVE MUSIC, & ORDER FROM OUR BISTRO!
Taste is where the big city meets East Aurora's Main Street. Providing a true urban bistro experience with the highest quality ingredients and unique flavor combinations - Our eclectic bistro and coffee bar has something for everyone and is often a key ingredient to brightening up people's day. You can't explain Taste's unique experience until you visit us. Taste the food, Smell the coffee, Listen to the music -- It's Taste! Oh, and did we say breakfast is served all day.
Taste
634-3 Main St.
East Aurora, NY 14052

Hours
Monday - Friday:
9:00 am - 7:00 pm
Saturday - Sunday:
8:00 am - 7:00 pm